August 23, 2022
American Seafoods' Western Alaska Community Grant Board Now Accepting Applications for Grant Program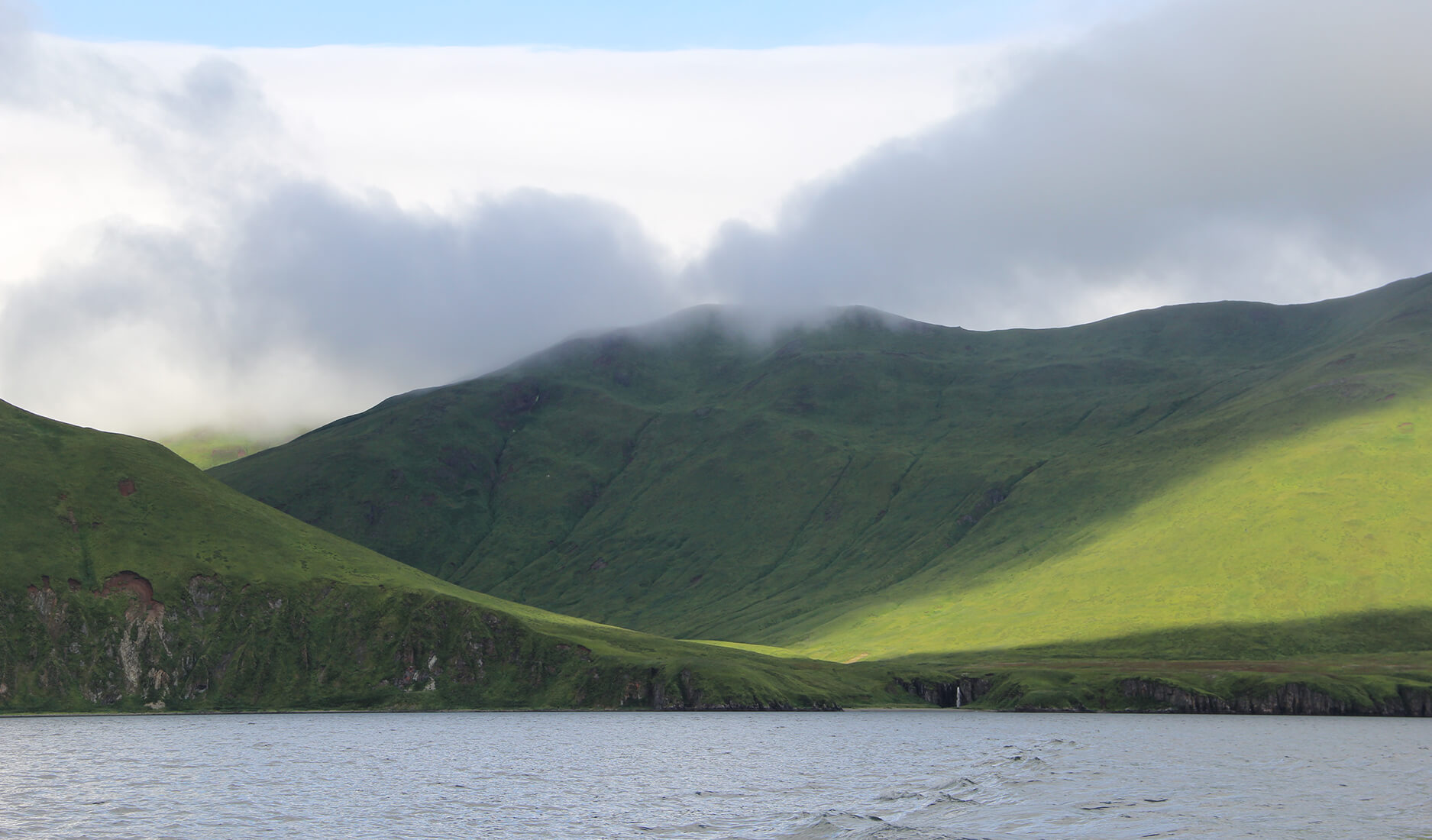 The Western Alaska Community Grant Board (WACGB) of American Seafoods, one of the nation's largest harvesters of wild-caught, sustainable and frozen-at-sea products, is accepting applications for its Alaska community grant program from the following regions: Kodiak Island, Aleutian, and Pribilof Islands/Western Alaska Peninsula, Bristol Bay, Lower Kuskokwim, Lower Yukon, and Norton Sound and regions north. The deadline to submit applications is October 10, 2022.

Since 1997, American Seafoods has granted over $1.9 million to organizations and programs in Alaska through its grant program.

"Our goal is to provide assistance and financial support to organizations that are making a real difference in the communities where we operate," said Inge Andreassen, president of American Seafoods. "We look forward to continuing the American Seafoods Western Alaska Community Grant Program for many years to come."

This year, a total of $90,000 will be allocated by the American Seafoods WACGB to fund community projects addressing issues such as food security and other pressing social needs. The majority of grant awards will range from $1,000 to $7,500 each. Grant recipients will be selected at the American Seafoods WACGB meeting on October 27, 2022. For its second round of funding the amount available for grant awards is $45,000.

Fill out the contribution request forms here, or contact Kim Lynch ([email protected]; 206-256-2659). Completed contribution requests should be returned to Ms. Lynch at American Seafoods using the above email, faxed to 206-448-0202, or sent via post to 2025 1st Ave, Ste 900, Seattle, WA 98121.