June 07, 2021
Chris Oliver Joins American Seafoods as Regulatory Special Advisor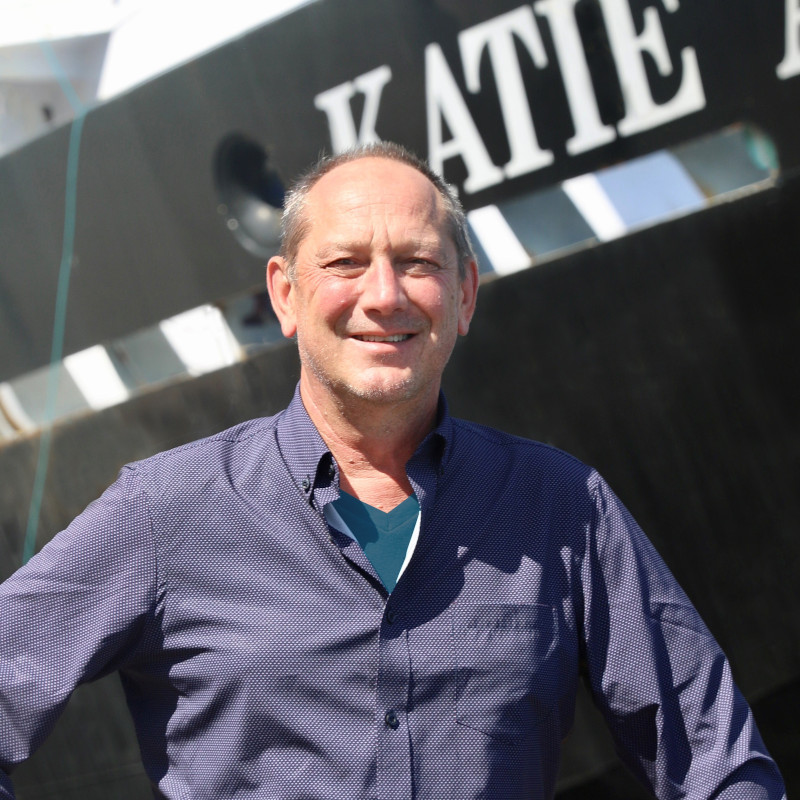 A former top administrator for the National Oceanic and Atmospheric Administration (NOAA), Chris Oliver has been added to the American Seafoods regulatory division as Special Advisor on Government Affairs.
Chris has spent his adult life studying and managing fisheries. In 2017, he was designated by presidential appointment as Assistant Administrator for Fisheries at NOAA within the U.S. Department of Commerce, where he was responsible for the management of commercial and recreational marine fisheries and protected species throughout the U.S. Exclusive Economic Zone. Included in his oversight were the sustainment of national fisheries, the recovery and preservation of protected species, and maximization of fishing opportunities and he oversaw 3,100 federal employees and 1,100 contractors, five regional offices, seven science centers, and 14 satellite laboratories across the U.S.
Prior to his NOAA duty, Chris served in progressively senior roles for the North Pacific Fishery Management Council, including 16 years as the Council's executive director. His responsibilities included the management of the nation's fisheries off Alaska and the administration of its staff and Council representation at various international high-level scientific and policy arenas.
"We're thrilled to have Chris and his deep national and international fisheries experience on our team," said American Seafoods CEO Mikel Durham. "He's a sector authority, and his position here underscores our commitment to environmentally sound, sustainable, and productive fishery policies and guiding principles not just for American Seafoods, but also for U.S. fisheries management as a whole."