CLOSE-KNIT
By land or sea, something special happens when you work here. You're more than just part of the team; you're part of the family.

REQUIREMENTS FOR SUCCESS
Success at American Seafoods requires skill, confidence, and a commitment to a common goal. If you've got all that, we want all that.   

NO TWO DAYS . . .
Our work is ever changing and dynamic. Adventure awaits around every corner, and we can't wait to see what's next.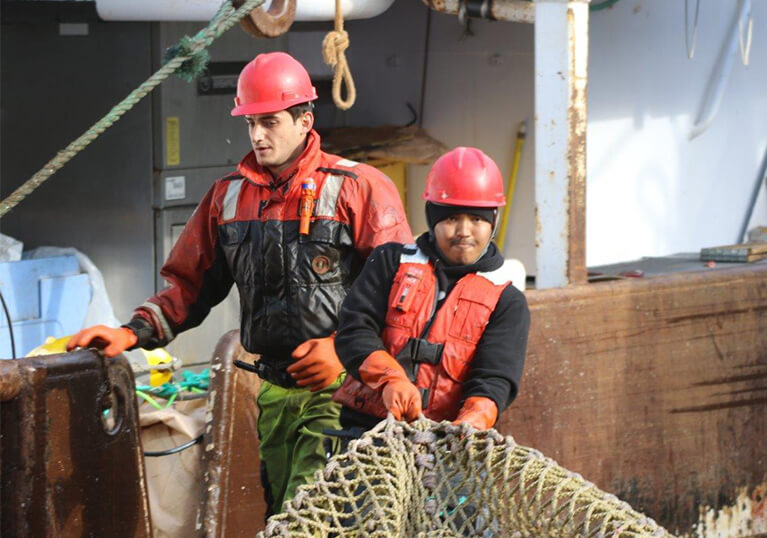 HARD WORK. BIG REWARDS.
Our seven vessels make up the most advanced fishing fleet of its kind in the world. Still, work in remote parts of the Bering Sea and the North Pacific Ocean requires long hours and a steely constitution. But you'll be paid well, receive excellent benefits, and have great stories to tell.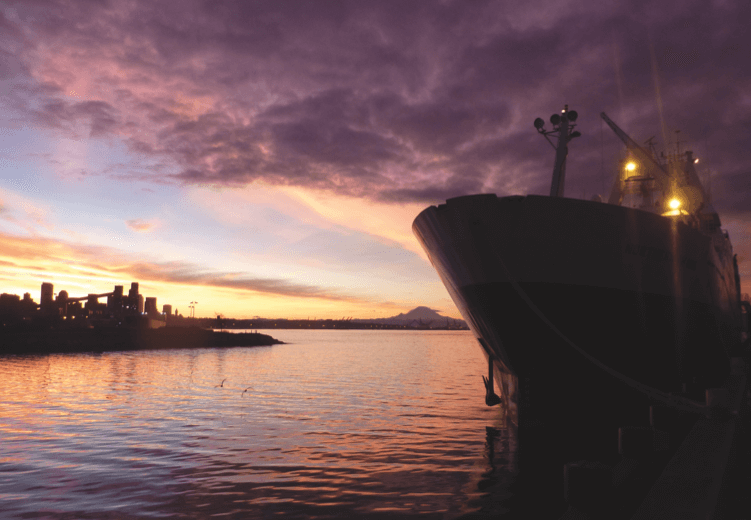 SALT WATER IN OUR VEINS
From our Seattle headquarters, hundreds of passionate seafood professionals—many straight from our boats—carry on a long-standing fishing tradition and a pioneering spirit that inspired the growth of an industry and even the city itself.