BEST-IN-CLASS VESSELS
Our large and modern fleet of DNV-classified fishing vessels utilizes the latest cutting-edge fishing technology.

EFFICIENT GLOBAL LOGISTICS
Long-standing logistics relationships ensure supply chain transparency and visibility from harvest to plate.

EXPERIENCE AT ALL LEVELS
From a thousand miles at sea to worldwide distribution centers, rich experience drives our business success at all points.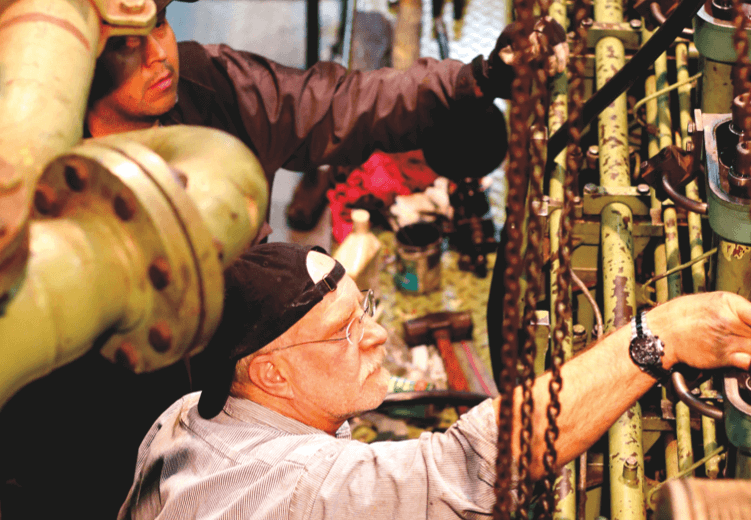 Vessels and Crew
Operating in the cold waters of the North Pacific Ocean and the Bering Sea requires a unique level of experience and skills, and equipment that's best in its class.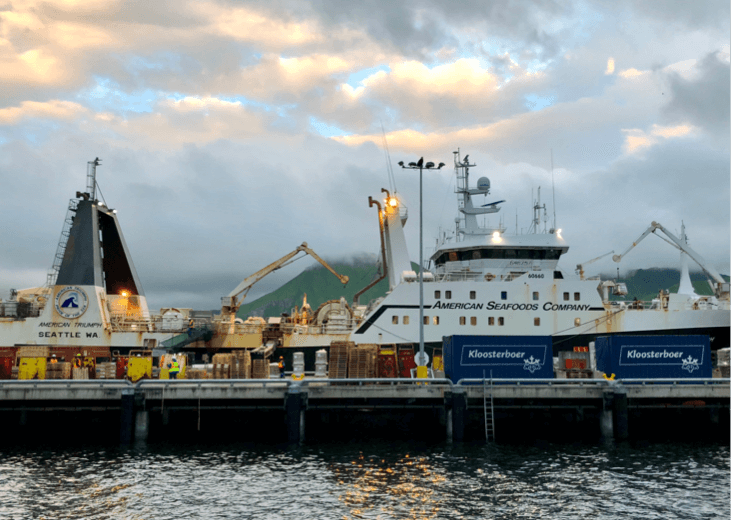 SUPPLY CHAIN
The best way to maintain a high level of product quality right up to delivery is to have absolute visibility into your supply chain. And we do. Every step of the journey.
STRATEGIC NETWORK
Our offices and points of distribution are strategically located at key points around the world to help ensure on-time deliveries and customer service that's tailored to the individual needs of each of our clients.