THE WORLD'S MOST ADVANCED FLEET
Our fleet of six Det Norske Veritas (DNV) fishing vessels uses leading-edge technology to fish and sustainably manage the fisheries of the North Pacific Ocean and the Bering Sea. Regular equipment upgrades and pioneering fishing practices help improve efficiencies and minimize environmental impact.
Our vessels process, package, and quickly freeze every product we make while still at sea ensuring quality that surpasses that of shore-based processors.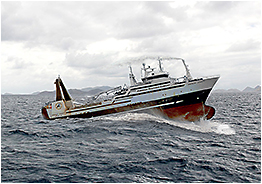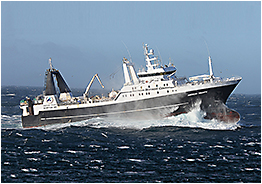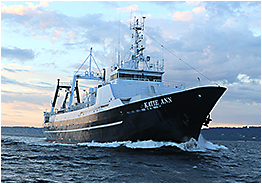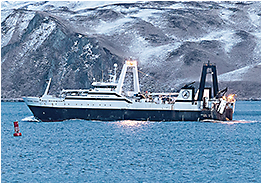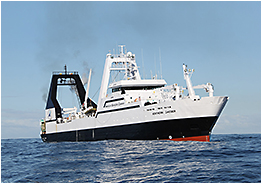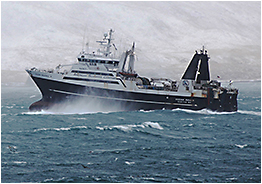 JOIN OUR CREW
Think you've got what it takes to join us at sea? View our job openings, and then let's talk. Reach out anytime.
VESSEL TECHNOLOGY 
HIGH EFFICIENCY, LOW ENVIRONMENTAL IMPACT
State-of-the-art equipment and pioneering technologies aboard our vessels allow American Seafoods to harvest, process, and freeze our catch while still at sea to lock in freshness, taste, and nutrition. From bow to stern, our gear is masterfully engineered to fully utilize the fishery resources of the Bering Sea and the North Pacific Ocean. And regular upgrades not only help improve processing efficiencies but also help minimize environmental impact.
Who's On Board
Meet members of the American Seafoods crew who represent our pride at sea!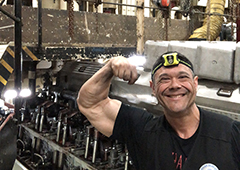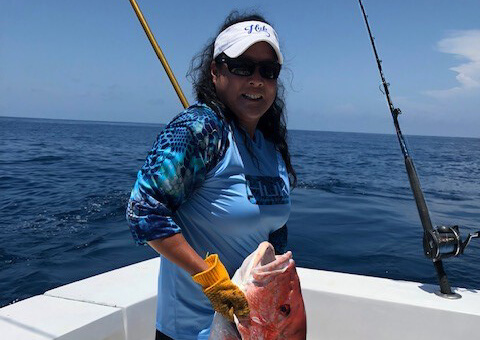 MATILDA JEUNG
ASSISTANT FACTORY MANAGER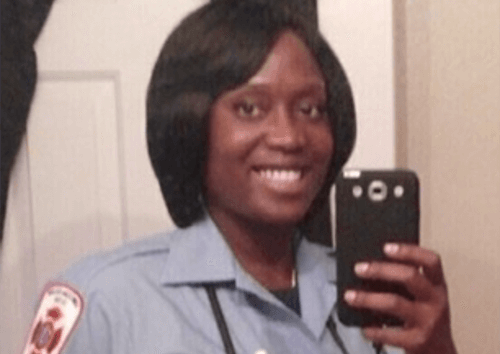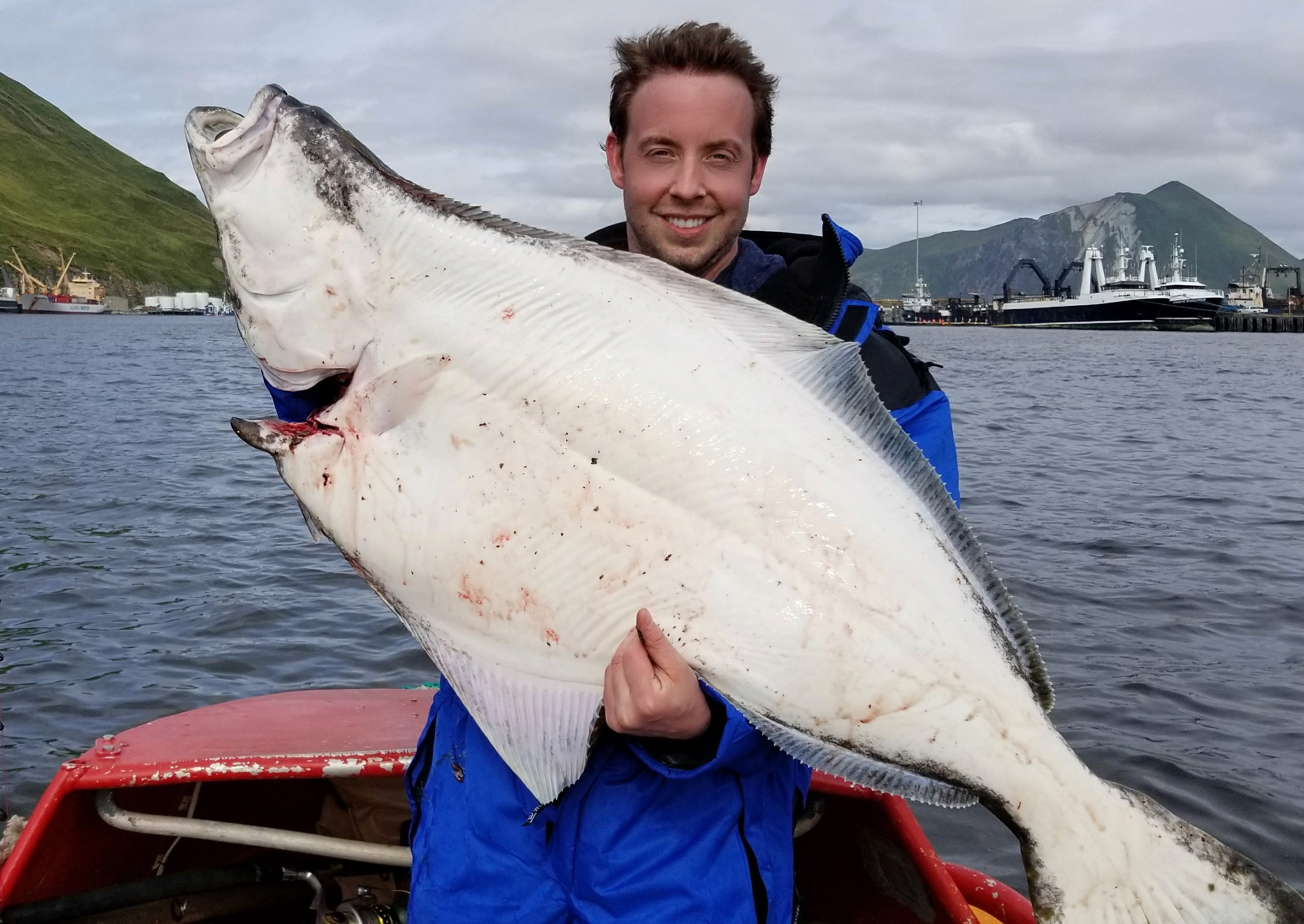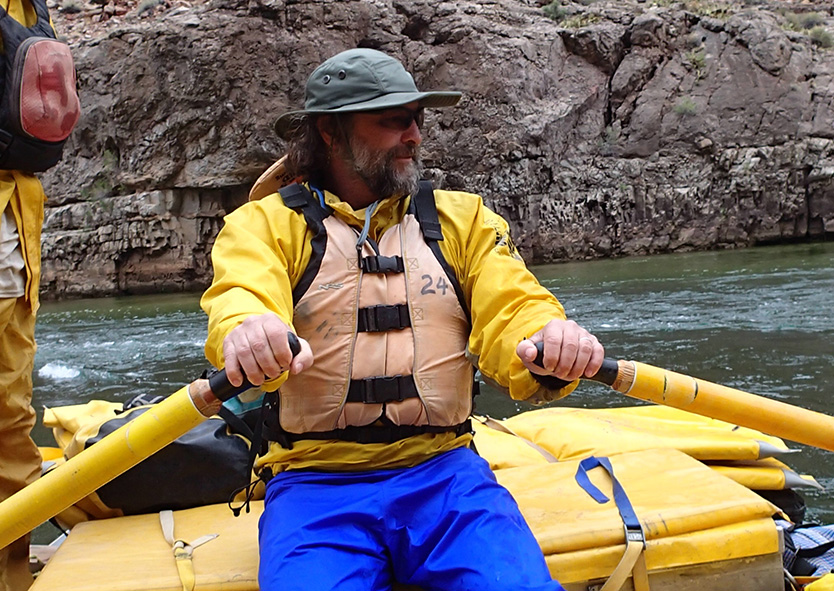 BRIAN WEBER
MATE & RELIEF MASTER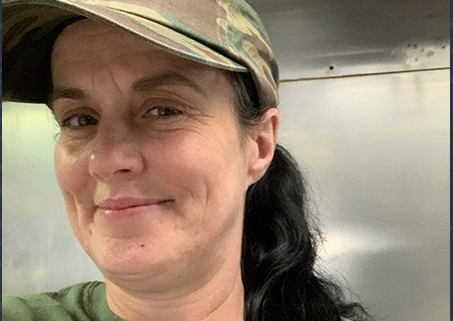 LISA THIBERT CAMERON
CHIEF STEWARD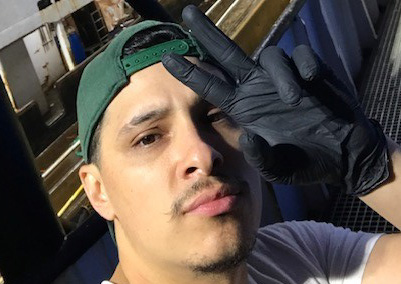 ROLANDO DURON
GALLEY ASSISTANT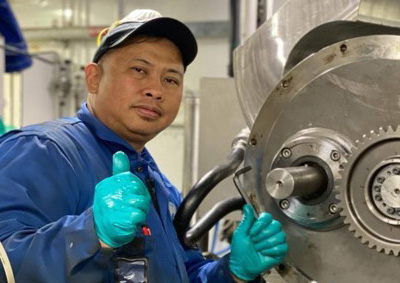 ROBERT GUMIRAN
SURIMI TECH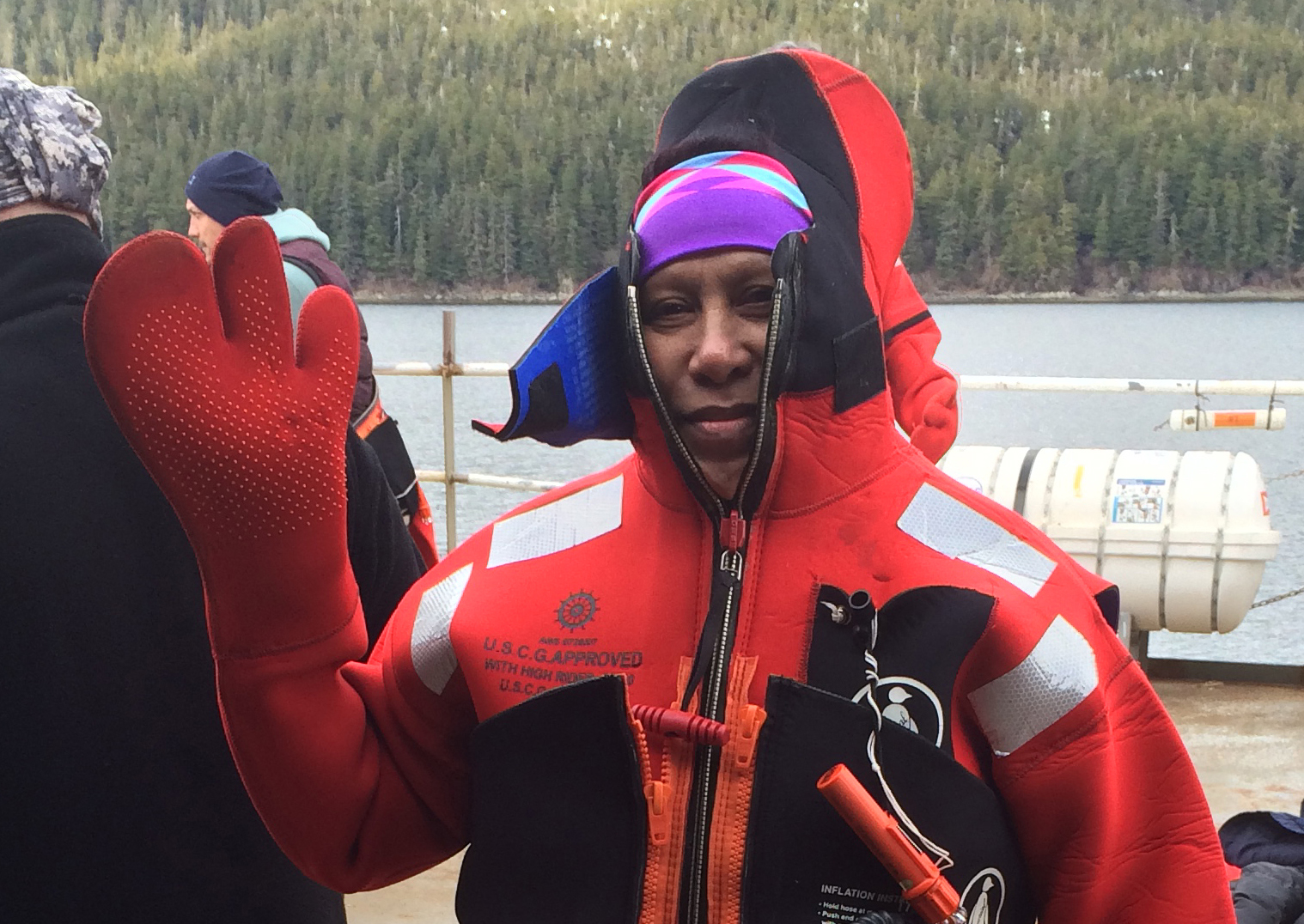 LELEAI TUILEFANO MITCHELL
PROCESSOR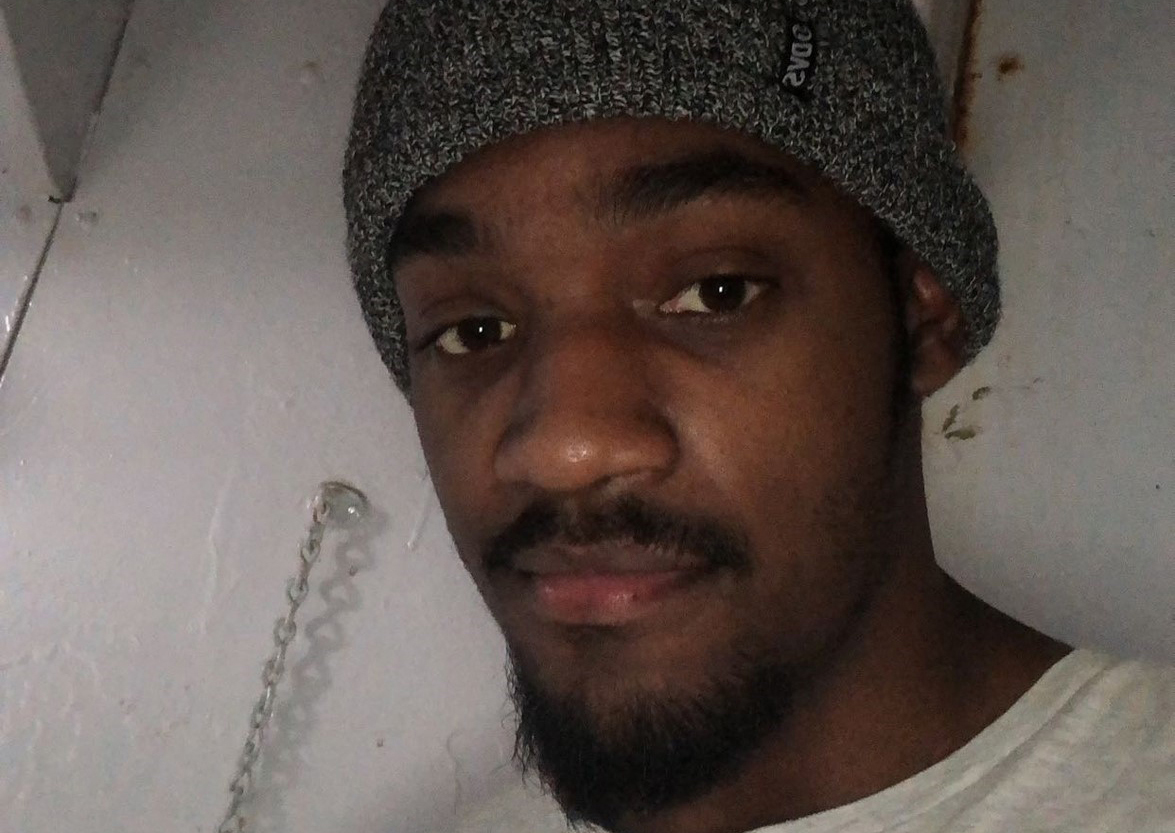 NOLAN CLAY
GALLEY ASSISTANT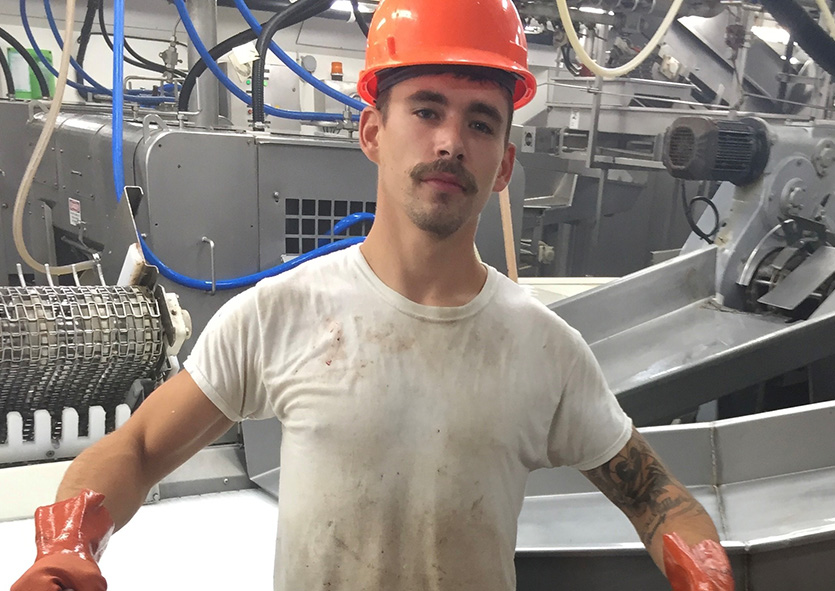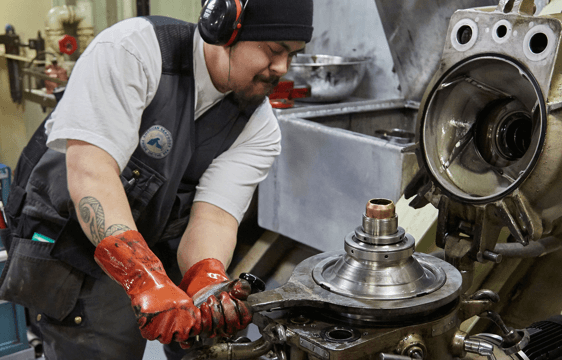 PASSION FOR THE WORK
It takes something extra to work long hours in distant waters. Our people bring a passion for the sea, respect for the fishery, and pride for doing an important job—and doing it well.  
EXPERTISE AT SEA
As one of the world's largest at-sea processors, American Seafoods attracts highly skilled seagoing men and women from more than 90 countries. The average experience is about 15 years.
1. WHEELHOUSE
Our deeply experienced wheelhouse staff includes the captain and the first mate, who are in charge of operations on the entire vessel.  
2. DECK
Deckhands get plenty of fresh air while dealing with the fishing gear used to deploy and retrieve nets.
3. GALLEY
The galley staff cooks meals for the crew, does laundry, and cleans the ship.
4. FACTORY
As the largest crew on the boat, the factory staff works below deck in the fish processing and packaging areas.
5. ENGINES
Engine crew members keep motors and onboard power equipment running smoothly throughout the mission.