QUALITY COMES NATURALLY
Our whitefish is wild caught and then immediately frozen at sea with no antibiotics (ever) to capture every ounce of freshness, taste, and nutrition.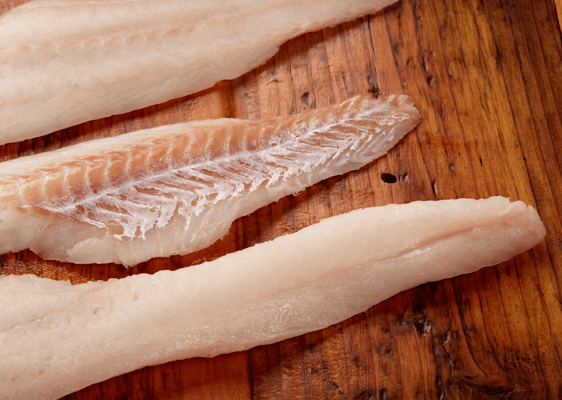 ONCE FROZEN. NOT TWICE.
Here's something we don't do: freeze our product a second time. But many processors do just that. Thawing for additional processing and then refreezing for packaging and shipping from overseas degrade the product of texture, taste, and nutrition, and often involves an infusion of additives and water.
OUR SPECIES
SUPERIOR AND SUSTAINABLE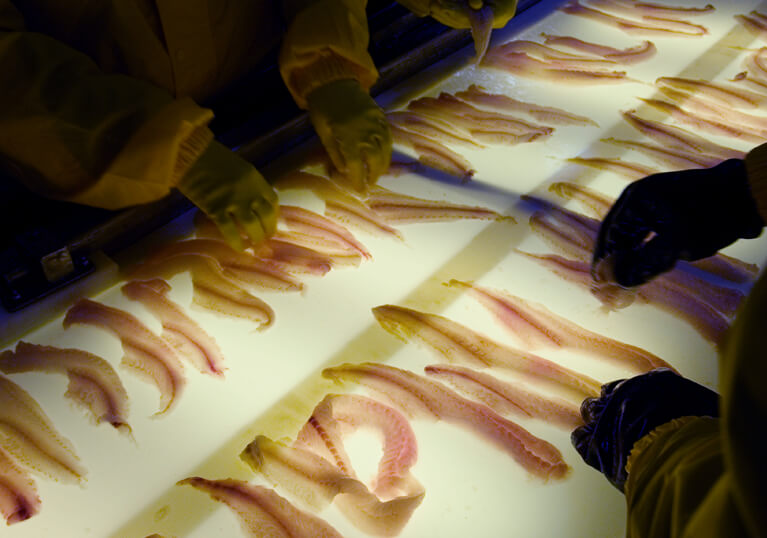 END-TO-END

QUALITY ASSURANCE

Nobody keeps an eye on quality like American Seafoods, from harvest to plate. We taste it, grade it, and control it every step of the way.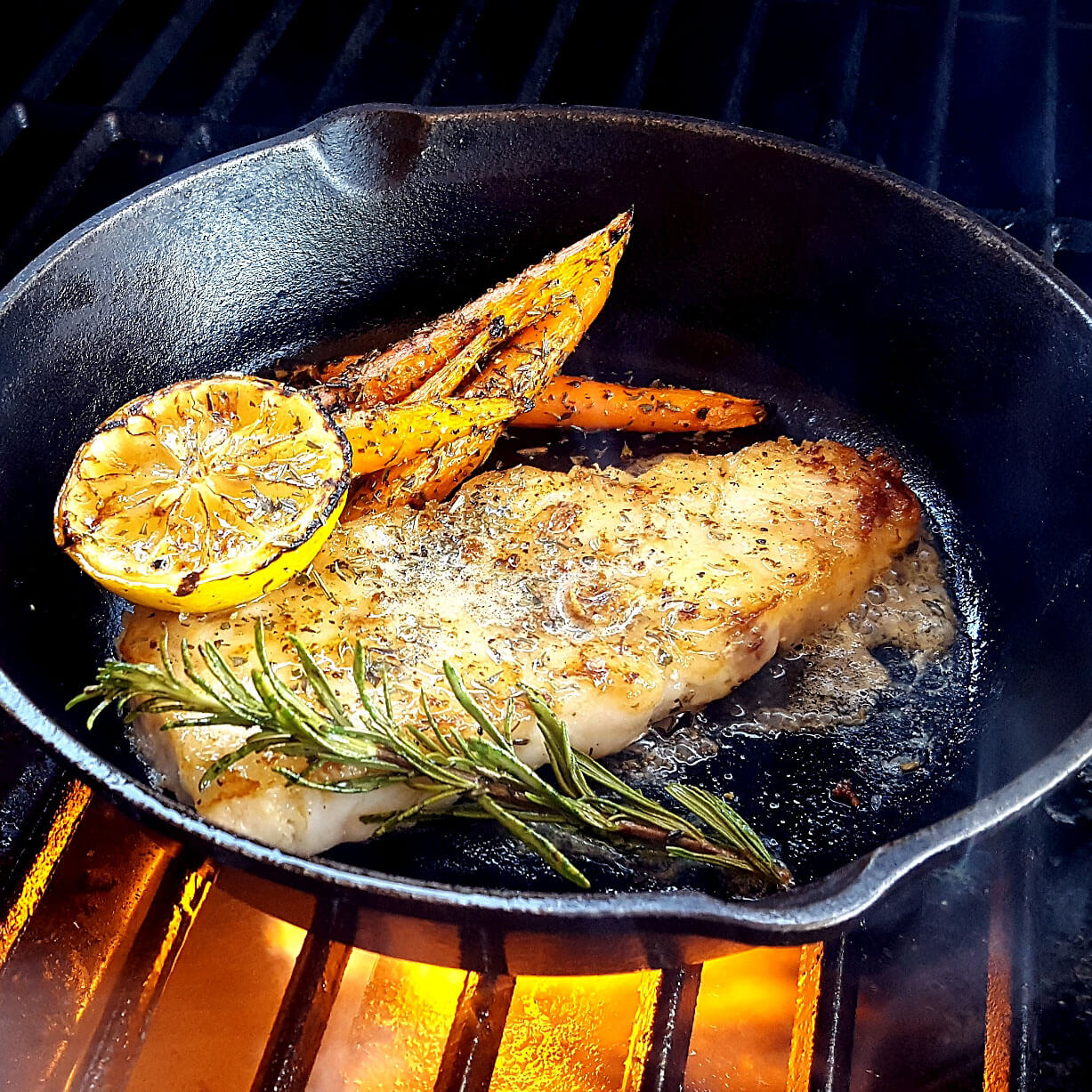 PERFECT POLLOCK Portion® RECIPES

WHAT'S FOR DINNER?

Tasty, fresh, and easy. Wild Alaska Pollock is the perfect protein for a quick and delicious meal.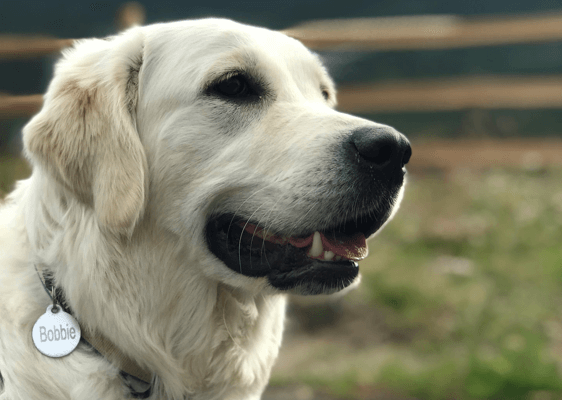 Marine INGREDIENTS

THE DIFFERENCE IS FRESHNESS

We use Wild Alaska Pollock and Wild Pacific Hake (Whiting), harvested and frozen at sea, to produce a variety of fresh-frozen (and dried) pet food ingredients.