RIGOROUS TESTING
At American Seafoods, we test, taste, and grade our products every day. Every shift.

SKILLED SKIPPERS
Quality starts with the captain and is owned by every member of the crew.

TRACEABLE PRODUCTS
Every fish we catch is traceable back to its source no matter where it is along the supply chain.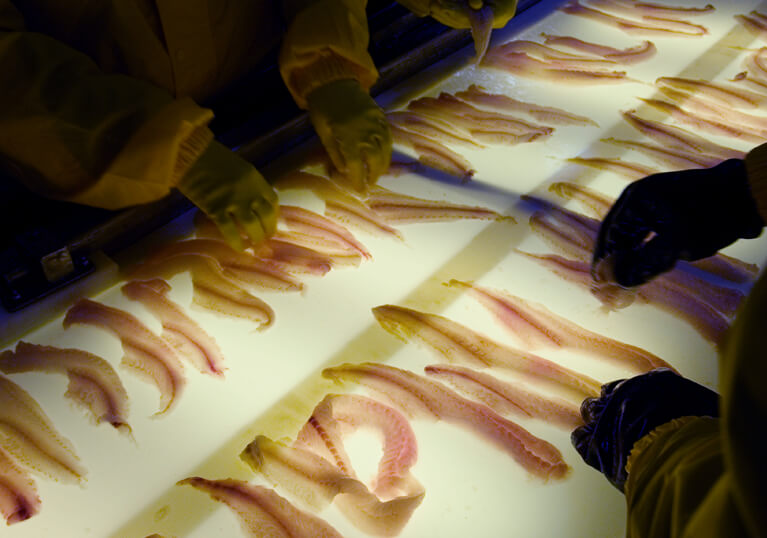 SUPPLY CHAIN CONTROL
The best way to ensure quality distribution is to, as fishermen say, "stay on the fish," whether it's during the catch, in processing, or throughout our logistics channels.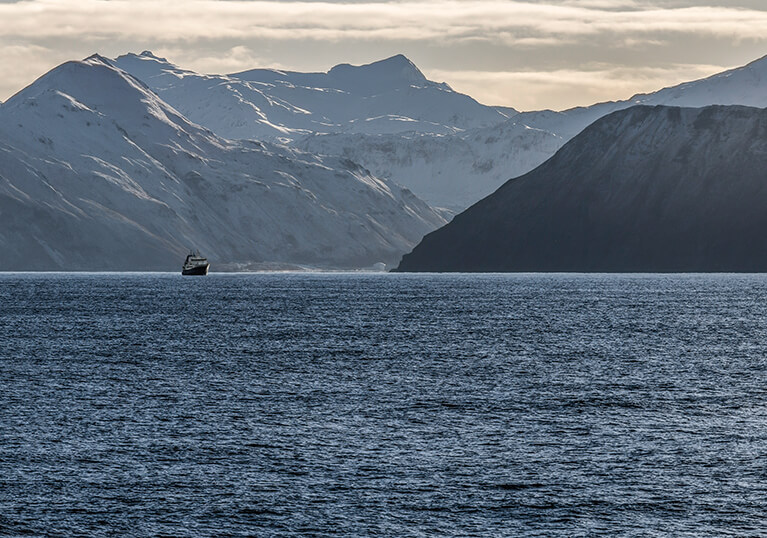 CLEAN FISHERY
A clean and sustainable fishery is paramount not only for product quality but also for maintaining ecosystems of worldwide importance. As champions of fishery management, we're all in.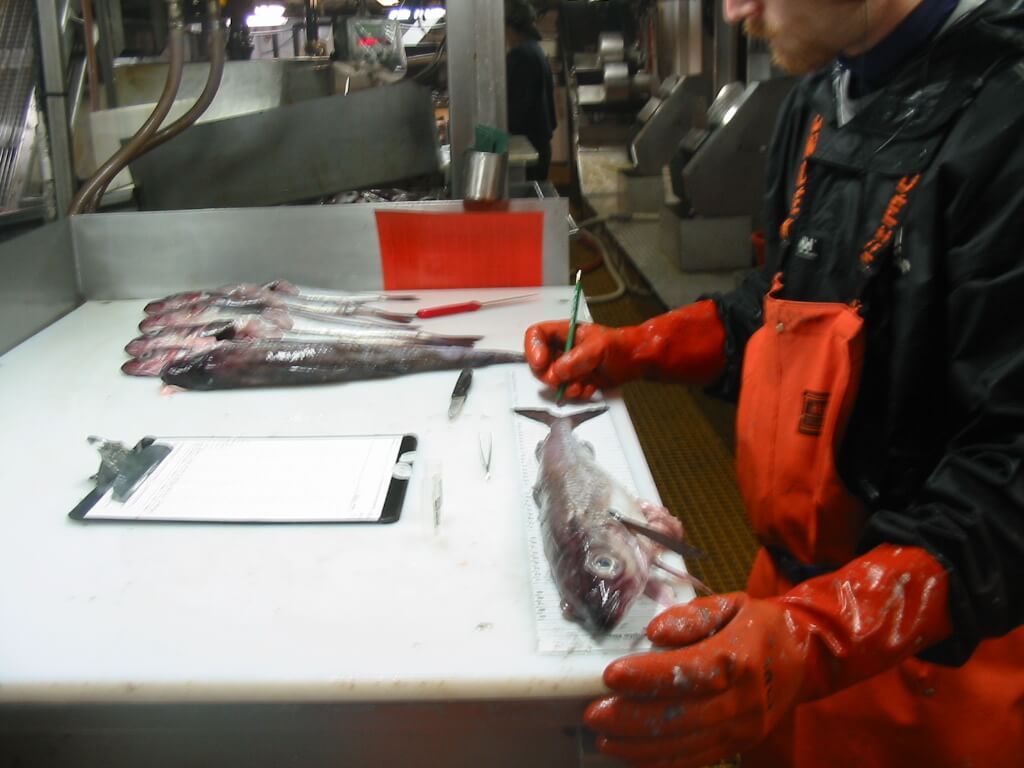 ONBOARD INSPECTORS
Scientists from the National Marine Fisheries Service (NMFS) ride aboard 100 percent of the time for each voyage to collect quota data, monitor for bycatch, and assist with in-season management of the fisheries.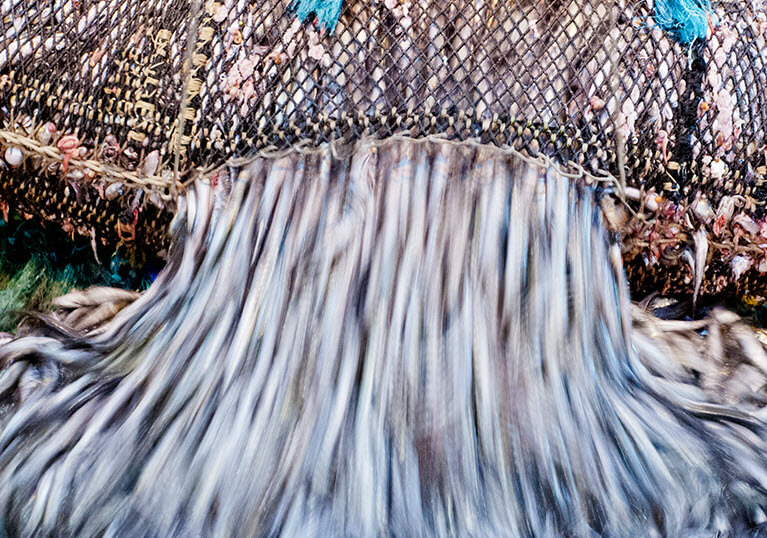 LESS THAN 1% BYCATCH
Our highly experienced skippers skillfully position their boats to avoid the wrong species—bycatch—while efficiently capturing the proper species for onboard processing.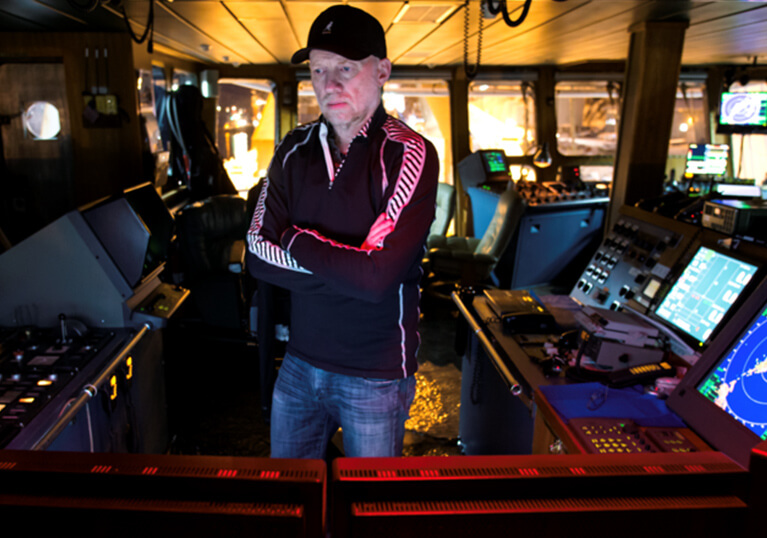 USING THE DATA
A combination of modern technology and a multivessel fleet enable cross-boat communication and performance comparisons that help ensure the best utilization of resources on and off the vessel. At-sea production and quality data are shared with a shore-based staff to support consistent vessel operations.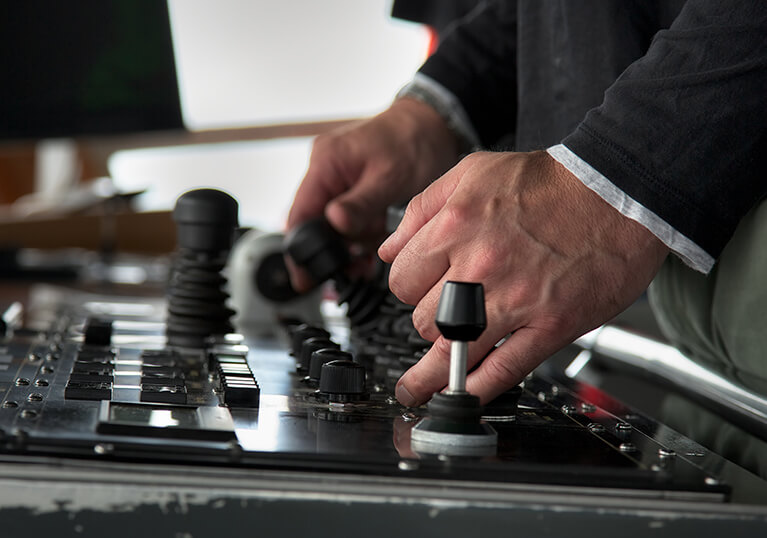 CRITICAL CONTROLS
The company follows Hazard Analysis Critical Control Point (HACCP) principles utilizing Notices of Unusual Occurrences and Corrective Action (NUOCA) processes to identify and resolve any product issues that arise in order to prevent any nonconforming product from reaching a customer's door, and also to bring product and process issues to light so corrections can be implemented. These procedures enable us to provide quality products and they serve as great learning tools to identify and correct errors fleetwide.
FEDERAL REGULATORY COMPLIANCE GUARANTEE
American Seafoods manages the various sales and operations of the vessels that each catch and process several fish species into a variety of once-frozen, frozen-at-sea seafood products.
All products produced on our vessels are manufactured in strict accordance with the United States Food and Drug Administration's Hazard Analysis Critical Control Point (HACCP) program, per 21 CFR, Sections 123 and 1240. American Seafoods is a voluntary participant in the United States Department of Commerce (USDC) HACCP Quality Management Program (QMP) and undergoes quarterly audits of all of our vessels for sanitary conditions and regulatory compliance under contract number 100-000-1151.
Each of our vessels is registered as of December 3, 2014, with the United States Food and Drug Administration (FDA) under the Food Safety Modernization Act (FSMA) (formerly under the Bioterrorism Act) and is in compliance with the Country of Origin Labeling Act per 7 CFR, Part 60, Mandatory Country of Origin Labeling of Fish and Shellfish. All product labels or product packaging bears the following phrase (country of origin certificates for surimi ingredients will be made available upon request):
Product of USA Wild Caught in the Northeast Pacific Ocean FAO Area 67