Wild Alaska Pollock
ALASKA'S MOST

ABUNDANT FISH
Calories

74kcal per serving

Protein

17g per serving

Fat

0.8g per serving

Omega 3

282mg per serving

A cousin of the cod, Wild Alaska Pollock is harvested from the rich and pristine waters of Alaska's Bering Sea. Chefs seek out Wild Alaska Pollock for its mild taste and white, flaky texture. It's also attractive for its abundance and sustainability.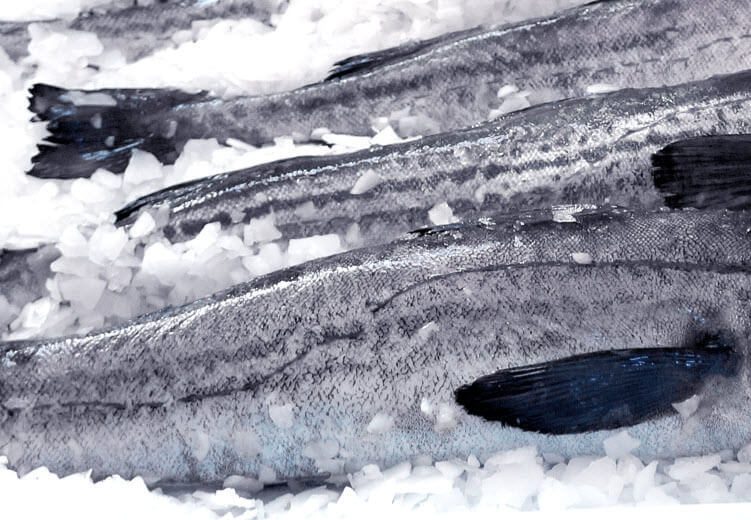 THE FROZEN-
AT-SEA

Advantage
We catch and process Wild Alaska Pollock immediately after harvest, while still at sea, and with no antibiotics (ever). This at-sea advantage preserves more freshness, taste, and nutrition.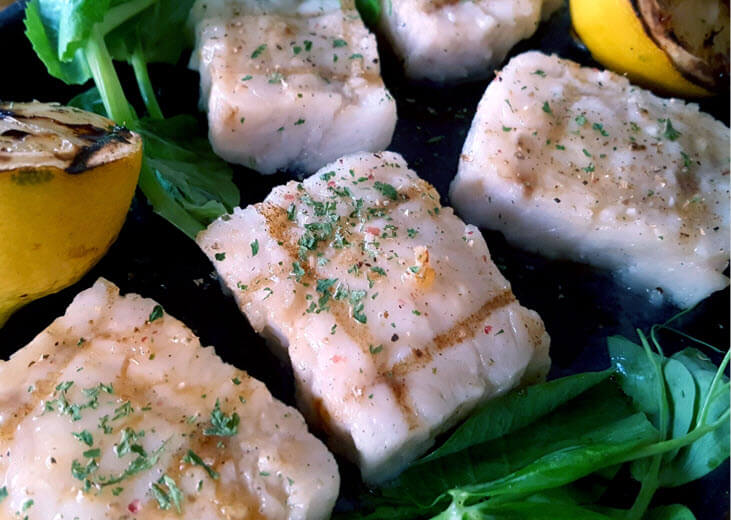 Fresh, flaky
mild tasting
Wild Alaska Pollock boasts a tender yet firm texture. Perfect for a wide variety of popular preparations, heart healthy Wild Alaska Pollock is a lean and protein-rich whitefish that's high in omega-3 fatty acids.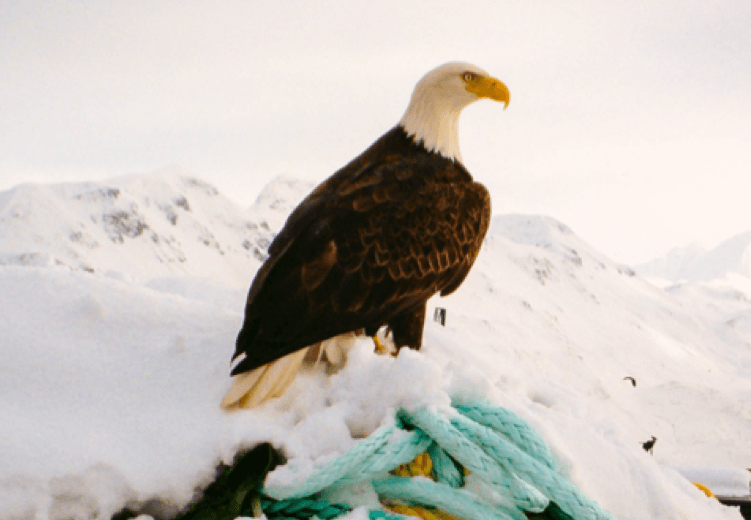 Sustainability
that leads the way
Our Wild Alaska Pollock harvest comes with unmatched "green" production credentials, including one of the lowest carbon footprints and zero freshwater usage (because we make it ourselves)—far lower than meat and even plant protein production.
Quality products
superior in every form
With a majority of the at-sea quota, American Seafoods is the world's largest at-sea processor of Wild Alaska Pollock. We use every part of each fish to produce a variety of high-quality fish products.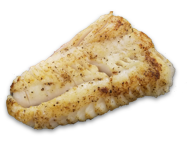 WHOLE FILLET BLOCKS
Our popular whole fillet blocks have no additives or preservatives (ever) and are served up in a variety of seafood products and dishes—from traditional favorites to gourmet specialties—and sold into foodservice and retail outlets worldwide.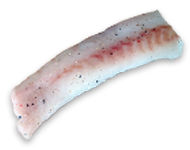 LOIN BLOCKS
Our Loin Blocks are made from the best part of the fillet and with no additives or preservatives (ever). Loin Blocks are served in a variety of products and dishes and make for an excellent center-of-the-plate option.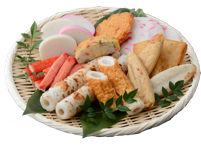 SURIMI (RAW MATERIAL)
Originating in Japan centuries ago, modern-day surimi (raw material) made from our Wild Alaska Pollock is the foundational ingredient for some of the world's most popular seafood snacks, side dishes, and entrees.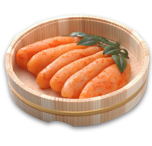 WILD ALASKA POLLOCK ROE
Wild Alaska Pollock Roe is commonly used in Asia as Mentaiko, which is served in gift packs or as a salted spicy-seasoned hors d'oeuvre. 

FISH OIL
Our high-quality fish oil products, which are rich in omega-3 fatty acids, are used in a variety of biodiesel, chemical, industrial, and aquaculture applications.
Learn more about the versatility of Wild Alaska Pollock and its wide-ranging uses.
SIGNATURE PRODUCTS

Whole Fillet Blocks
Surimi (Raw Material)
Wild Alaska Pollock Roe

MARINE INGREDIENTS

Fishmeal
MCP
Wild Alaska Pollock Oil

Certifications

Affiliations


American Seafoods is an official partner of the Ocean Wise Seafood program – a conservation program that educates consumers and businesses about sustainable seafood sourcing to ensure the health of our oceans, lakes, and rivers for generations to come.
Thanks to its low fat content and high levels of omega-3 fatty acids, Wild Alaska Pollock is considered one of the most nutritious foods in the world. Frozen at sea within a few hours of harvest, a high level of nutrition is maintained right through to the dinner table.
Serving size = 3oz cooked. Source = USDA Food Data Central 4/2019 (fdc. nal.usda.gov) for grilled, broiled, baked, cooked in dry heat form, and Impossible Foods (impossiblefoods.com).
At American Seafoods, our carbon footprint for catching and processing Wild Alaska Pollock is the lowest among all meat proteins, an important consideration among consumers today. Our use of fresh water in the production process aboard our vessels is also the lowest among meat proteins: zero.
World's best-managed Fishery
The Bering Sea Wild Alaska Pollock fishery is widely considered to be one of the best-managed fisheries in the world. It is the world's largest sustainable fishery. In the United States, Wild Alaska Pollock is sustainably managed by the National Marine Fisheries Service (NMFS), a division of the United States Department of Commerce. Biological catch limits are determined by impartial scientists who work for NMFS and state fishery agencies and universities. Quotas are set at or below the biological limits by the North Pacific Fishery Management Council, a body made up of knowledgeable private citizens and state and federal government officials. More information on the management of the Bering Sea Wild Alaska Pollock fishery is available on www.fishwatch.gov.
The Bering Sea Wild Alaska Pollock achieved Marine Stewardship Council (MSC) certification for sustainability in 2010 and 2016. Information on the MSC and its certification of the Wild Alaska Pollock fishery is available on www.msc.org.
The Bering Sea Wild Alaska Pollock fishery has also been certified as responsibly managed by Global Trust under a program established by Alaska Seafood Marketing Institute. More information on this program is available at http://www.alaskaseafood.org/rfm-certification/.
Learn more about our industry-leading
sustainability and management practices
Source: NOAA, NMFS, MSC, ASMI
Get in Touch
Learn more about wild-caught, frozen-at-sea ingredients and profitable seafood solutions for your operation.